"Yoga does not just change the way we see things, it transforms the person who sees." B.K.S. Iyengar
We offer a variety of group and private classes, including yoga for beginners, advanced yoga classes and aerial yoga. We also offer mindfulness classes and belly dance.
Our talented tribe of yoga, mindfulness, and dance instructors come from many different backgrounds.
If you have any questions about the yoga studios at Heart of Salisbury, please don't hesitate to send us a message!
We have two yoga studio spaces that can be combined into a 1,500 sq. ft space, accommodating up to 50 yogis with their yoga mats. Our walls double as gallery space for original artwork exhibits.
We practice the eight limbs of yoga, including the ethical guidelines and personal observances of yoga, the Yamas and Niyamas. We do not use mirrors during yoga because our goal is to help you learn the pose by feeling the sensations in the body associated with each pose and committing them to your mind. Yoga at Heart of Salisbury goes beyond the physical practice, it delivers mindfulness, self-awareness, and with enough practice, we hope to help you build resilience to stress and difficult emotions.
You will not find culturally appropriated items (images and objects with significant meaning to other cultures) at our studio. It is part of our ethics to respect all cultures and religions by not using their symbols in improper ways. We respect the Eastern roots and fabric of yoga by not using its symbols as decorations and by assigning credit to where it belongs. We also respect that individuals have different belief systems and hope to make our classes, workshops, and events, comfortable for all.
Wivianny, or as many of us call her, Wivi, is a 200-hour Yoga Alliance Certified teacher, a Licensed Clinical Social Worker, and a Licensed Clinical Addictions Specialist.
Vanessa is an E-RYT 200 and a RYT 500 hour.  She received her training from Rolf Gates of Gates Enterprises in Santa Ana, CA.   She has training in vinyasa yoga and laughter yoga.
Stacey is a 200-hour Registered Yoga Teacher and a PATH Certified Therapeutic Riding Instructor and Equine Specialist in Mental Health and Learning.
Tanya Restar is a 200-hour Yoga Alliance Certified Teacher, a Certified Vibrational Sound Therapy Professional, a registered nurse and a mother. Tanya's philosophy is that yoga is for every body, regardless of age or limitations. She encourages her students to be grateful for where their bodies are today. Tanya continually educates herself on the ways a post can be modified for all abilities.
McDermott Connor MA LCMHC LCASA NCC, 200-RYT
Mac is a 200-hour Yoga Alliance Certified Teacher, as well as a Licensed Clinical Mental Health Counselor and a Licensed Counselor Addictions Specialist with his practice at Heart of Salisbury (See Wellness).
Belly Dance Professional, including Egyptian, Persian, Turkish, Tribal and cabaret styles as well as Belly Dance Fusion.
ANNE COTE HOFFMAN, MA, 200- RYT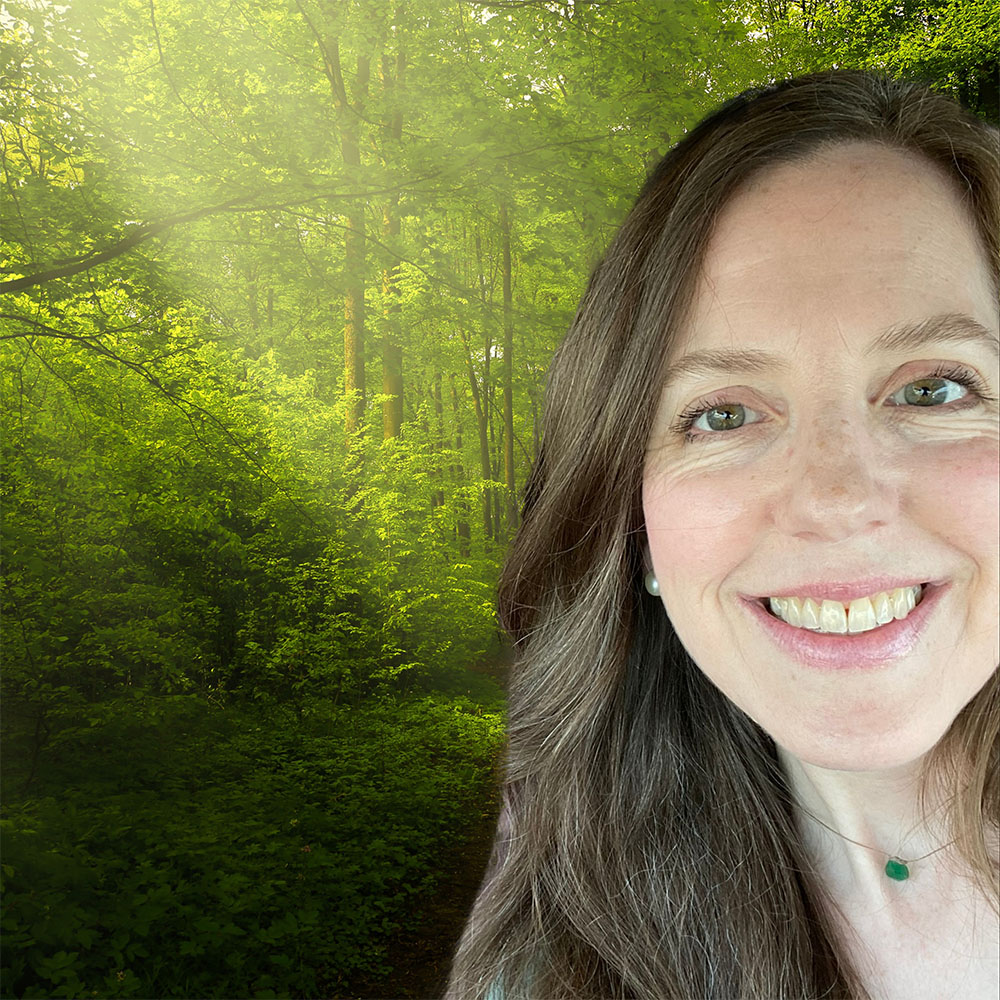 Anne Cote Hoffman is passionate about making yoga accessible for every body as an important element in self-care for the mind, body and spirit. She began practicing yoga in 2012 and was trained at Yoga One in Charlotte in the Baron Baptiste Hot Power Yoga Methodology; she received her 200-hour RYT certification in 2017.
Kristen is a certified 200-hr yoga teacher, graduated from Chakra Flow University in Charlotte NC. Kristen specializes in Vinyasa Chakra Flow yoga, which works through each chakra starting at the root up to the crown - releasing the energy channels and helping you connect mind, body, soul.
Ellen Smith is a 200 Hour Yoga Instructor, trained with Ganesha's Yoga and Wellness Studio in Greensboro, NC, with over 13 years of experience. Ellen teaches in the Vinyasa style, but more slowly paced with longer holds for each pose to foster strength, flexibility, and mindfulness.
Eden is a 200-hour Registered Yoga Teacher, trained at Elemental Moon School of Yoga and Ayurveda in Charlotte, NC. Eden specializes in Slow Flow Style yoga, incorporating breath work and meditation in her class. Eden also enjoys teaching Deep Stretch classes.
Sacha is a Mindfulness and Meditation Practitioner with over 12 years of experience providing high-quality mindfulness and compassion practices, dedicated to guiding others in a mindfulness practice that cultivates compassion, inclining us to treat ourselves and one another with greater kindness.
Jessica Driver
BA Leadership and Performance
Jessica brings over 12 years of experience in dance training and performance and a Bachelor of Arts in Leadership and Performance from Salem College to Heart of Salisbury with her Zumba Fit class.
Sedalia Phankhaysy
200-RYT
Sedalia Phankhaysy is a 200-hr Registered Yoga Teacher, currently working toward her 300-hr certification. She has been teaching locally for 3 years and a yoga student for over 15 years, bringing her experience with breath-work and yogic philosophy to her classes.